Educational Talent Search (ETS)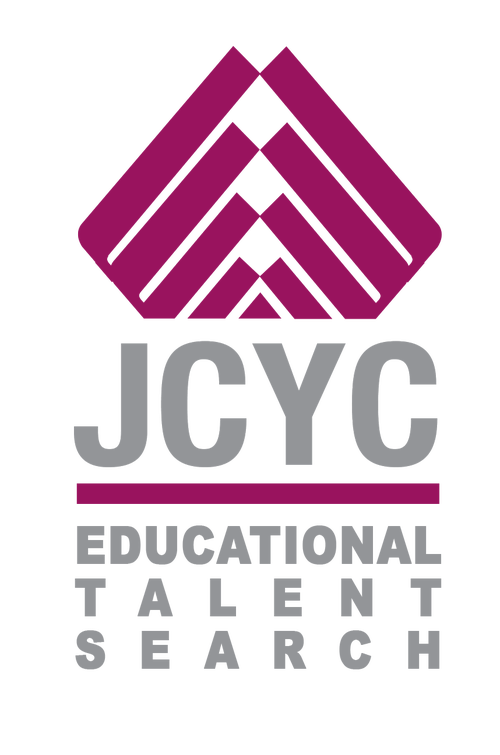 The JCYC Educational Talent Search is a TRIO program that has been funded by the U.S. Department of Education since 1979. JCYC ETS identifies, selects, and assists low-income youth ages 11 and older that have the potential to be the first generation in their family to attend college. Our program is committed to creating supportive relationships with students and providing safe environments for students to grow academically and personally.

Over the past 40 years, JCYC ETS has successfully assisted more than 55,000 students to graduate from middle and high school and gain acceptance into college.

In 2006, the U.S. Department of Education awarded JCYC another Talent Search grant to serve 500 students in Daly City and the surrounding San Mateo County area. In August 2016, JCYC successfully renewed its two existing Educational Talent Search grants and also received a new third grant. This newest grant expanded services to 500 more San Francisco Unified School District (SFUSD) students at Phillip and Sala Burton High School and Martin Luther King Jr. Academic Middle School located in the Southeast sector of San Francisco.