we make college accessible.
We connect historically underserved youth from local public schools throughout San Francisco and Daly City with
free,
comprehensive and culturally competent college access services. We serve 3,000+ youth every year, and 77% of our participants are low-income and first in their families to attend college.
The
Japanese Community Youth Council (JCYC)
is a non-profit, youth development community organization based in San Francisco.
Click here to visit JCYC's main website.



JCYC College Access Programs turns 40 years old in 2019!



Career Days are happening in February and March at our middle school sites!



Join us to raise money for our youth at Matcha Cafe Maiko!
When: Friday, May 10th, 2019 from 12:30PM-9:30PM
Matcha Cafe Maiko will donate 20% of that day's sales to our programs!


Upward Bound is SoCal bound!
From 3/25/19 to 3/28/19, our students and staff will be touring the following Southern California colleges:
University of California, Santa Barbara
University of California, Los Angeles
University of California, San Diego
University of Southern California
CSU Fullerton
Fresno State University
Our Educational Talent Search and SF Cal-SOAP summer programs are taking place from June 5th until July 19th, 2019 in San Francisco and Daly City!Our Upward Bound summer program is scheduled for 5 weeks from June 10th to July 12th, 2019 at San Francisco State University. A one-week residential component, from July 14th to July 20th, will be held at San Jose State University.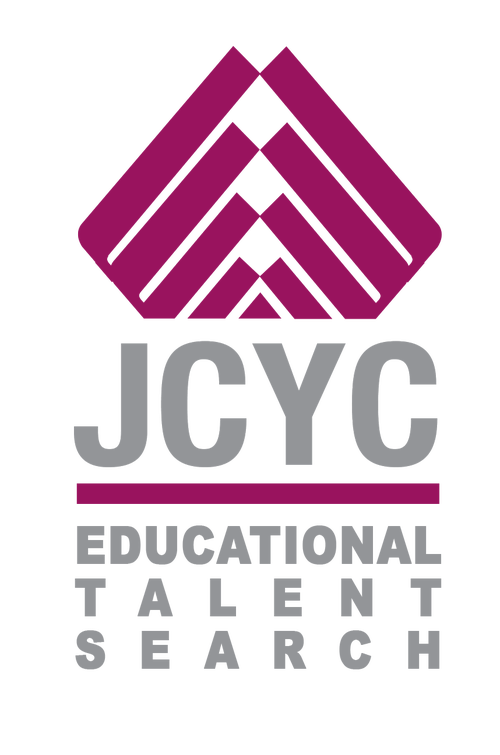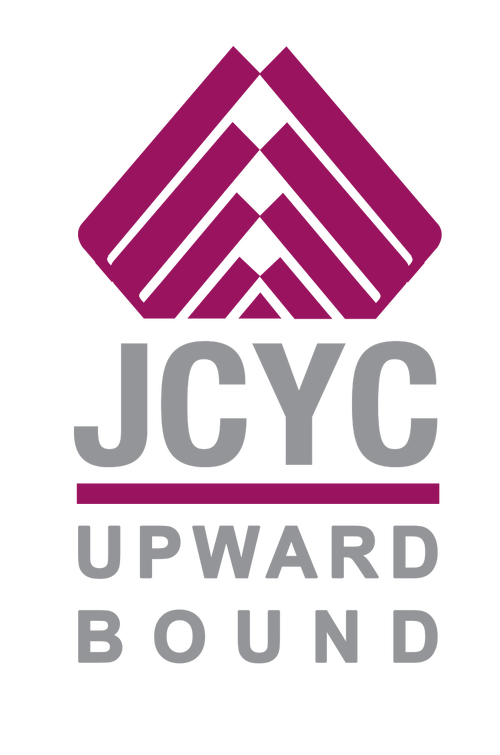 Educational Talent Search is a federally funded TRIO program that identifies, selects and assists low-income youth ages 11 and older that have the potential to be the first generation in their family to attend college.
Upward Bound is a federally-funded TRIO program that provides first generation college-bound students from low-income backgrounds with the encouragement, preparation and skills needed to succeed in college and in life.
SFCAC is a state-funded Cal-SOAP program that strives to provide culturally competent, comprehensive college preparation information and assistance. SFCAC targets students who are low-income and the first of their family to attain post-secondary education.
Middle & High School
Students Served Yearly
Low-Income and First Generation Participants
Participants Promoted
to Next Grade Level and/or Graduated from High School
Seniors Enrolled into College
Event: Aptos Middle School Career Day
Date: Friday, April, 5th 2019
This will be our last career day of the year! A warm thank you to all of our speakers who have volunteered their time to speak to our youth.


Event: Matcha Cafe Maiko x JCYC Collaboration Fundraiser
Date: Friday, May 10th, 2019
Time: 12:30PM-9:30PM
Location: 1581 Webster St, San Francisco, CA 94115, Japantown Plaza West Mall
Matcha Cafe Maiko will be donating 20% of the day's sales to advancing opportunities for our youth!
Financial Aid season is around the corner! Join us at a Cash For College event to learn how to pay for college and have an opportunity to work on and complete your financial aid applications (FAFSA/Dream Act)!
Middle SChool
Career DAys
Career Day season is here! Join us at a Career Day and
share about your career path with our middle school students.

Want to learn more about JCYC College Access Programs? Send us a message!