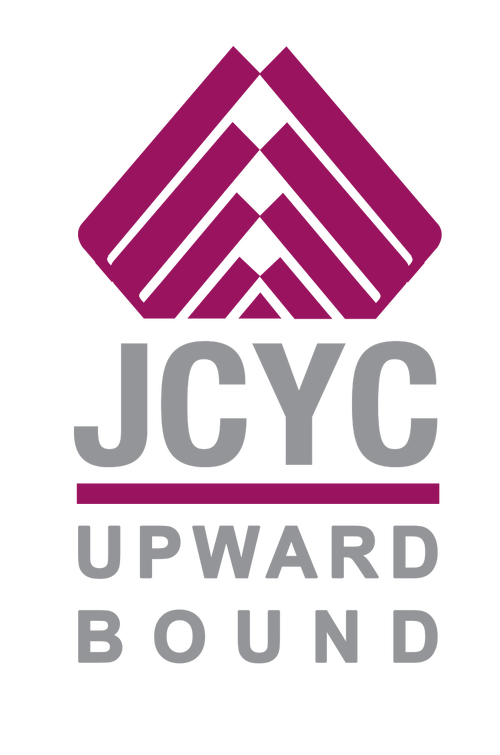 During the school year, a Saturday College Program is conducted two times per month. Each Saturday College workshop includes small group instruction in one or more of the following core curriculum courses: math through pre-calculus, laboratory science, foreign language, and composition and literature. Additional activities include: SAT test preparation workshops, career guidance and sociocultural activities.
During the Summer Program, an instructional component is conducted for a six-week period that provides students a college-going experience. Classes are scheduled for 4-5 days per week at a local college campus. Summer instructors provide tutoring assistance for homework assignments. Part of this college experience also allows for the participants to live in the residence halls for 1-2 weeks at a local college campus.
Southern California College Campus Tour
Upward Bound students have the opportunity to visit college campuses in Southern California for 4-5 nights. During this tour, students receive college informational presentations, interact with college student panels, and learn about different student organizations.
9th or 10th grade student
Enrolled in a participating high school
Balboa
Mission
John O'Connell
Thurgood Marshall
Identify as a low-income, first generation college-bound student
Identify from a low-income family: family income meets the low-income requirements established by the U.S. Department of Education
-And-
Identify as a first generation college student: parents did not complete a bachelor's degree in the United States
Pre-Screening Questionnaire
Interested students are given a Pre-Screening Questionnaire (PSQ) to determine program eligibility. JCYC Upward Bound staff review PSQ's. Qualified students are given an application packet and scheduled for an interview.
Complete the Pre-Screening Questionnaire and return it to your UB advisor.
Check "Find My Advisor" page below to know who to contact.
Balboa High School
1000 Cayuga Ave., San Francisco, CA 94112
Advisor: Fatima Albowyha | falbowyha@jcyc.org
Hours: Monday - Thursday | 9am - 5:30pm
John O'Connell High School
2355 Folsom Street, San Francisco, CA 94110
Advisor: Johnny Yang | jyang@jcyc.org
Hours: Monday - Thursday | 9am - 5:30pm
Mission High School
3750 18th Street, San Francisco, CA 94114
Advisor: Alexa Padilla | apadilla@jcyc.org
Hours: Monday - Thursday | 9am - 5:30pm
Thurgood Marshall Academic High School
45 Conkling Street, San Francisco, CA 94124
Advisor: Annie Li | anli@jcyc.org
Hours: Monday - Thursday | 9am - 5:30pm