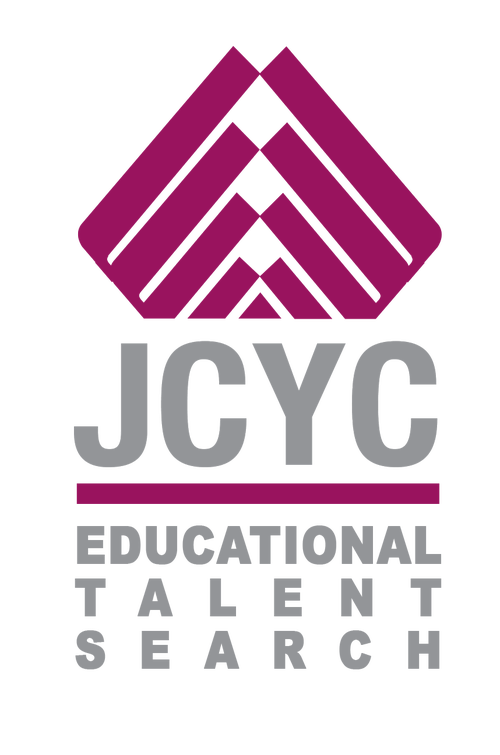 EDUCATIONAL TALENT SEARCH (ETS)
Middle School
We provide in-class presentations to motivate students to think about their college and career interests early on, as well as conduct annual Career Days to expose students to various career fields.
We offer FREE tutoring Monday to Thursdays-- during class, lunchtime and after school. We provide a space for students to receive homework assistance from our college student tutors.
We take students on fun and exciting trips to local and out-of-town colleges to learn about higher education. We also visit local museums, such as the Exploratorium and the Academy of Sciences.
ETS Middle School Academic Coaches
Each ETS middle school has a dedicated team of trained college student academic coaches who provide after school academic support for our students by assisting them with homework.

Enrolled in a participating middle school

Identify as low-income and/or first generation
Dr. Martin Luther King Jr.
Francisco
James Denman
Roosevelt
Thomas R. Pollicita (Daly City)
Identify from a low-income family: family income meets the low-income requirements established by the U.S. Department of Education
-And/or-
Identify as a first generation college student: parents did not complete a bachelor's degree in the United States
Complete this year's application and return it to your ETS advisor.
Check "Find My Advisor" page below to know who to contact.
Dr. Martin Luther King Junior Middle School
350 Girard Street, San Francisco, CA 94134
Advisor: China Morgan | cmorgan@jcyc.rg
Hours: Monday - Thursday | 9am - 5:30pm
James Denman Middle School
241 Oneida Ave., San Francisco, CA 94112
Advisor: Justin Butac | jbutac@jcyc.org
Hours: Monday - Wednesday | 8:30am - 6pm
Thursday | 3-6pm
Francisco Middle School
2190 Powell St, San Francisco, CA 94133
Advisor: Linda Her | lher@jcyc.org
Hours: Monday - Tuesday | 9:30am - 6:00pm
Wednesday - Thursday | 8:30am - 2:30pm
Roosevelt Middle School
460 Arguello Blvd, San Francisco, CA 94118
Advisor: Becky Hotung | bhotung@jcyc.org
Hours: Monday - Thursday | 9am-5:30pm
Thomas R. Pollicita (TRP) Middle School
550 E Market Street, Daly City, CA 94014
Advisor: Charissa Liu | cliu@jcyc.org
Hours: Monday - Thursday | 9am - 5:30pm